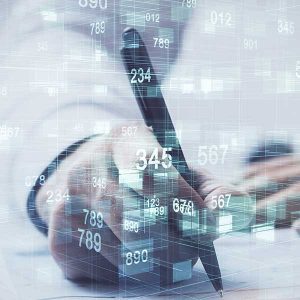 Data Solutions in West Virginia
Leading Provider
GlobalTech Communications is a leading provider of data solutions to commercial and industrial entities throughout West Virginia and the Eastern United States. Our broad capabilities make us an asset to companies seeking to thoroughly upgrade their IT infrastructure and embrace next-gen data and telecom capabilities. From new phone systems to complete data center planning, our experience and capabilities ensure the success of any project you're undertaking.
Broad Capabilities
When it comes to data and telecom, there's very little we can't do. Our broad scope of abilities addresses the needs of any business, of any size. Whether you're re-cabling an entire building, building out a new data center or migrating your data to a new cloud network, you can rest assured in our ability to deliver results.
CCTV
Air blown fiber
Card access systems
CAT5/6
RJ6
Fiber optics
Telecommunications cabling
Data center planning
Telephone systems
TelCom rooms
Communications migrations
Mobile satellite stations
Teleconferencing and AV systems
Practical Solutions
Before we get down to work expanding and improving your data systems, we take the time to get to know them and understand your expectations. Successful migration to a converged network running data, voice and video applications requires careful planning, design, implementation and operation.
Our Performance Assessment (PA) is a comprehensive review developed to assess the data network readiness before transitioning your voice and video services from a separate TDM network to a converged packet or IP network. Rest assured, your data solutions will meet the demands of your facilities based on our understanding of your network and the results of your PA. Expect seamless data center migration and flawless performance from your new system.
---
Work with the Leaders in Data Solutions
GlobalTech Communications is proud to boast a long history of providing turnkey data solutions to customers throughout West Virginia and beyond. Regardless of your needs, we work to understand them and to ensure they're being met with the right solution for long-term success.
For more information, please contact us today at 304-345-5530.